FEATURED BY







Getting Prospects from Facebook with Landing Pages
Fitness Marketing Better Copy Writing Tips
Personal Trainer Business Tips, Smoking, and Retention?
Personal Trainer Business Tips the January Phenomenon
ABOUT CABEL
At 15 Cabel McElderry was a skinny kid with crooked teeth and a funny name. Cabel, like many kids, struggled with self-esteem and a lack of confidence. Weight training and fitness became his vehicle to overcome these personal challenges and influences a career choice that would change many lives through empowerment and self-improvement.
By 18 he was managing a local gym, by 23 he was considered to be one of Canada's top amateur bodybuilders. This sparked his personal training career which over the next 15 years he would personally train thousands of people to dramatic physical transformation. He's eliminated prescription medications, helped individuals avoid surgeries and even had a few people insist he, "saved their lives!"
meet some of cabel's clients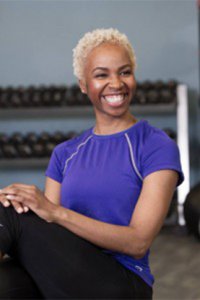 "How My Business Has Changed Since the Last Mastermind Meeting (90 days!)"
Metra Lundy – http://www.kineticsnj.com
On November 15, 2013 I called my office manager to set up a meeting to discuss our financials. Like every month, I wanted to know where we were with our monthly revenue goals; whether or not we are on budget for payroll; and if there was some way that we could save more. It turned out that we were on board to earn $28k more than the numbers had previously shown. There were two major differences, 1) we'd run our very first Fit Pro Connect email marketing promotion using the "done for you" marketing broadcast. That promotion brought in 20 new clients.
How My Business Has Changed Since the Last Mastermind Meeting (90 days!)
Learn to make a living doing what you love (for Free!) Join my list