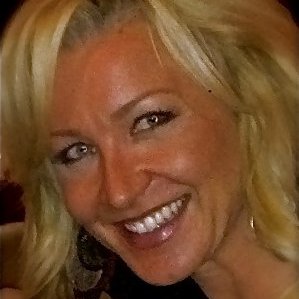 Priscilla Montgomery – https://www.facebook.com/P3FitnessTemecula
Hey Cabel, Priscilla here… (do I sound like Bedros?) that's how I send out all my emails now 🙂
I'm super excited to meet up with you guys next week! And finally meet you…thanks for all the support these past few months.
I'm a great trainer like anyone else, but I had no clue how to run a successful business, I started my business out of the trunk of my car with some bands, mats and weights (a lot of fun to lug around) and running a bootcamp down at the park for some of my mom friends.  (Also a lot of fun in the muddy grass) I finally saved enough money to convert my 2-car garage into a studio. Which I'm really proud of and enjoy. Still, having little to no courage to charge top dollar for my great service (after all, how does my little garage compare to the fancy gym down the street) but I closed my eyes, held my nose and did it any way.
I started charging $149-197 per month for 3 weekly bootcamp sessions.  I also got all my clients on an EFT program and signing contracts.  I did this because you told me to and I'm so thankful that I took your advice and ran with it!!!!! OOOO, and I even hired a awesome trainer who is more than happy to take over the evening sessions which allows me more time to hang out with my kidos.  I love that!!!
I would have NEVER been able to think up of all theses business, marketing strategies or systems, which allow me to continue moving towards a bigger goal. I now make 5 times as much as I used to, I only run bootcamps, no more one-to-one training, which allows me to work smarted and not harder. I feel so much more confident and hopeful about my future and know that it's because of your support and knowledge.  Best of all I have certainty in the fitness industry, it's no longer a hobby but a profitable profession that I'm proud to be a part of – THANKS TO YOU  – You guys ROCK!!!!
Many Blessings, P