Family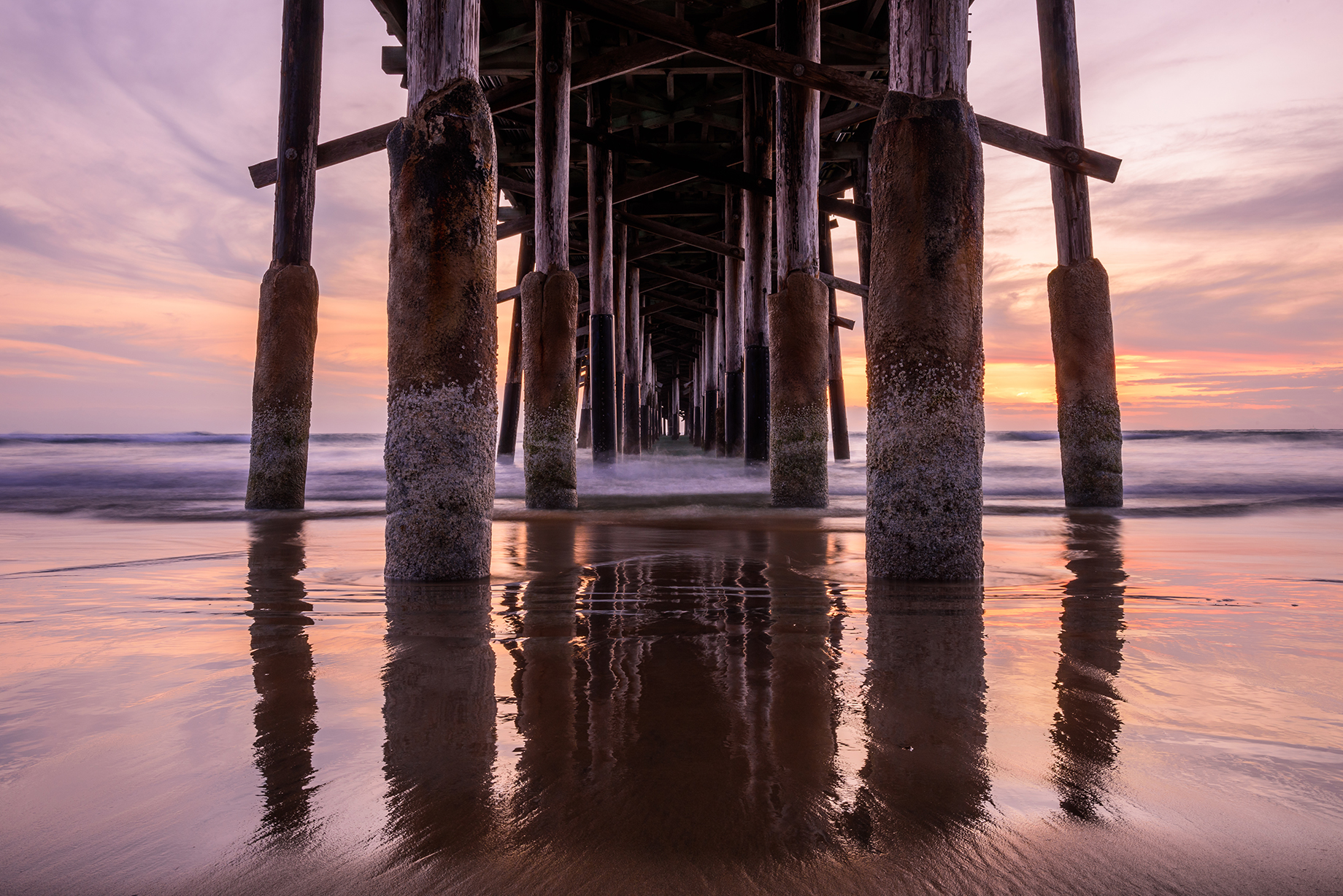 This is the most intentional image I've ever created. A day spent with family a celebration and farewell to a chapter of life. A promised sunset was a planned ending to a cherished day of love, kindness, and kinship.
I've visited this pier many times looking for some cloud and calm tides. Cloudy days in Southern California are a rarity, usually a greyish orange haze is all you get. It's as though a wish was delivered for such great colour, such warmth, on this final visit.
Each time I stare into this image I'm lost to my imagination. It draws me in, taking my mind deeper and deeper looking to find the end point; only to realize that's where dreams begin. It leaves me feeling empowered, fascinated by what I've imagined and most of all loved knowing that this particular day was shared with family and this beautiful image was created with absolute intention.